adidas continues push for equality in sports, increasing visibility for female athletes
07-MAR-2019
Portland, Ore.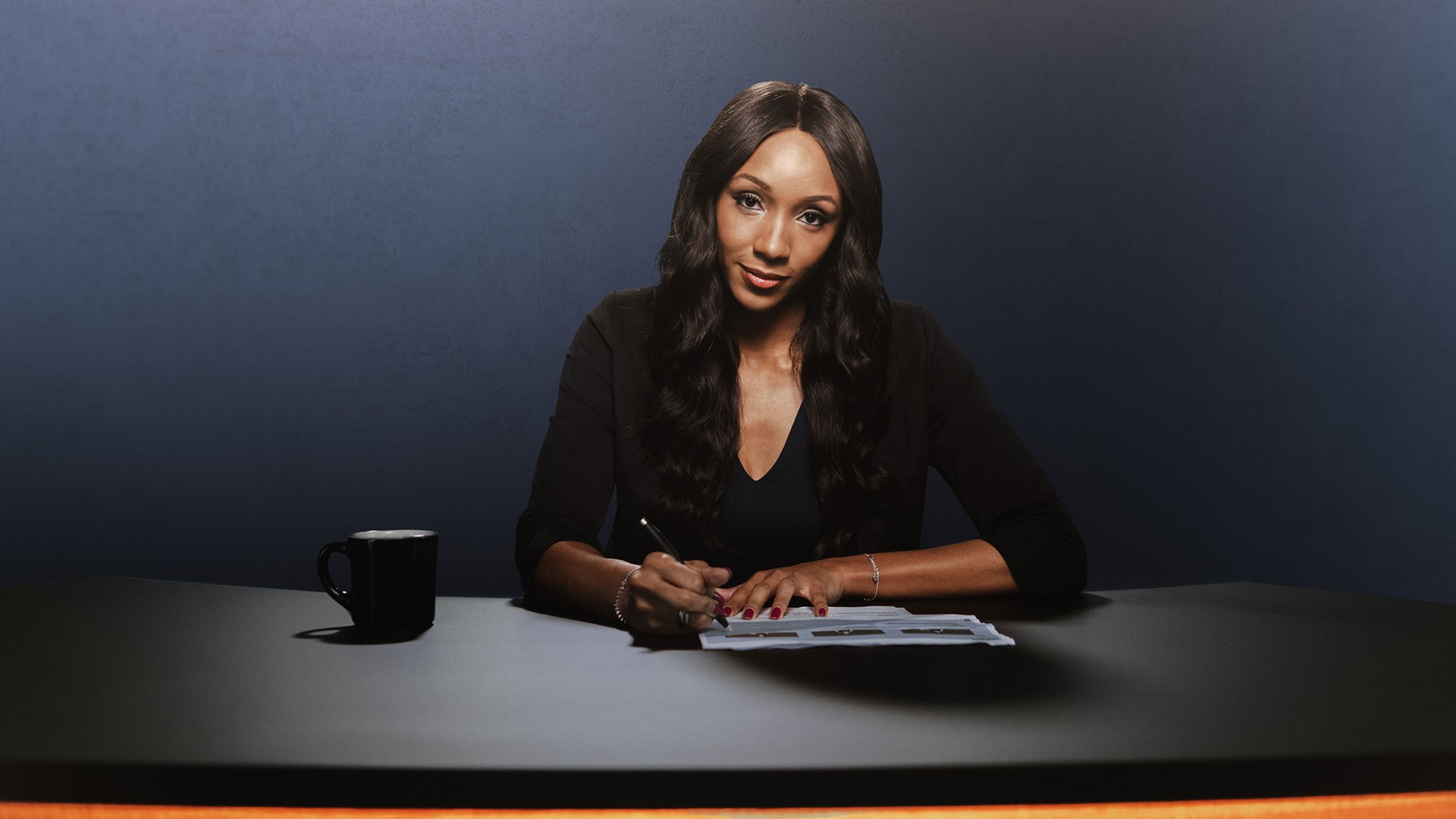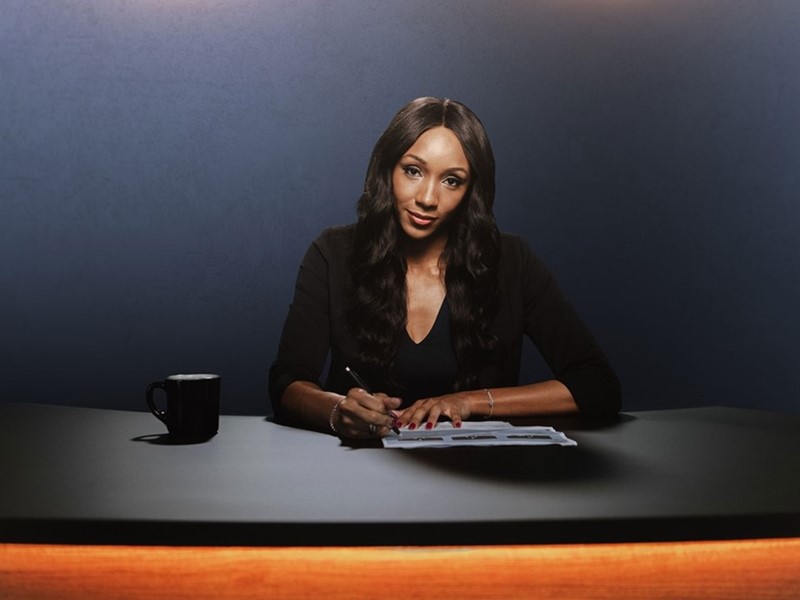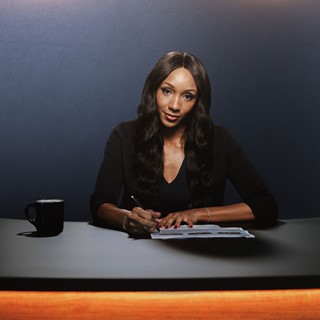 adidas athletes and ESPN's Maria Taylor featured in new brand film calling for equal media representation for women in sport as part of She Breaks Barriers initiative
adidas to launch new livestream program with Twitter and Intersport for women's high school sports
Today, adidas continued its commitment to championing girls and women in sport as it moves into the second phase of the She Breaks Barriers initiative.  adidas debuted a film featuring four athletes and ESPN's Maria Taylor that calls for equal media representation for women in sport. The brand also announced a partnership with Twitter and Intersport to livestream women's high school volleyball and soccer games on the service for the first time ever. Women in sport lack visibility - research shows that
only 4% of sports media coverage in the U.S. is dedicated to women's sport[1]
- adidas is tackling this problem head on by pursuing equality and representation in the media.
The film features
Becky Sauerbrunn
(USWNT, Defender Utah Royals),
Keni Harrison
(World Record Holder, 100m hurdles),
Maria Taylor
(Analyst, Host and Reporter for ESPN),
Layshia Clarendon
(WNBA Point Guard, Connecticut Sun) and
Rahaf Khatib
(Marathon runner, Six Star Finisher), following a group of young athletes as they seek out female sports in the media, find their power, and call their shot. The full film is available
here
.
"We believe she needs to see strong female role models to inspire her to pursue her dreams. As part of our continued efforts to increase visibility for women and girls in sport, we have committed to ensuring that we will have equal gender representation across our owned social channels. This is the first step in changing how we will approach content creation in the future," said Nicole Vollebregt, SVP of Global Purpose for adidas. 
These new partnerships and continued initiatives are designed to raise awareness of issues and break down the barriers that stand between girls and sport – namely, lack of access, negative stereotypes, visibility, and inequality. As a part of this continued commitment, adidas will:
Boost visibility of female athletes in sports media through the partnership with Twitter
Work with and within local communities to remove barriers to sport at their roots
Collaborate with women's sports organizations to drive equality, from grassroots to elite
Beginning in April 2019, the partnership with Twitter and Intersport will feature women's high school teams from across the country and will continue throughout the year. All six games in the @3StripeLive series will be streamed globally on Twitter and be produced by Intersport. More details on the games will come soon.
Kate Ridley, SVP Brand Director for adidas, said: "We're thrilled to partner with a global media company as influential as Twitter on this project. It is essential that girls have access to sport – to play it, to practice it, and yes, to watch it. If girls don't see role models through sports media, they won't have a reason to join or stay in sport."
"We are really proud to be part of this movement for equality. Through this partnership with adidas and Intersport, we are collectively bringing this first-of-its kind women's sports series to Twitter," said Sarah Personette, VP of Global Client Solutions at Twitter. "Pairing these live games with the conversation on Twitter will provide young fans an avenue to see and discuss what's happening around the sports they love."