adidas Womens reveals the August 2018 Bras & Tights Mailer with Isa Welly: Stretch Imagination and Muscles with mindful Pilates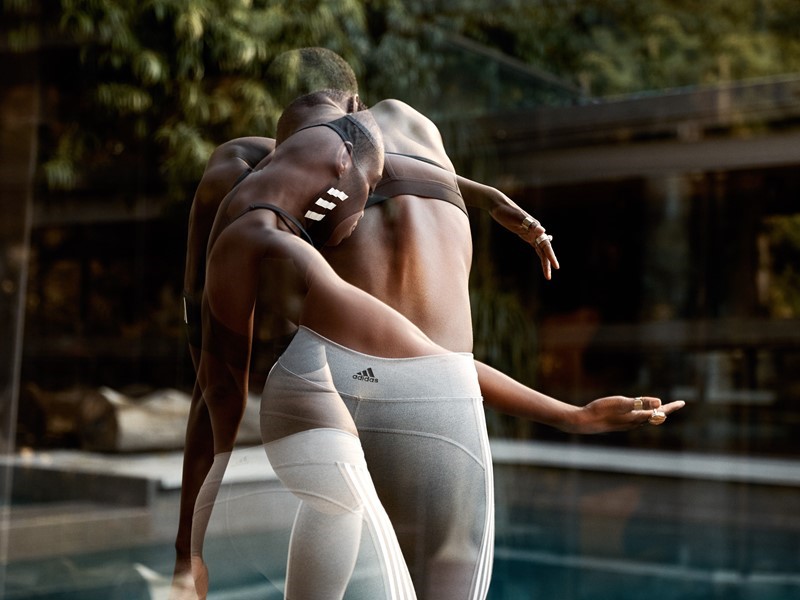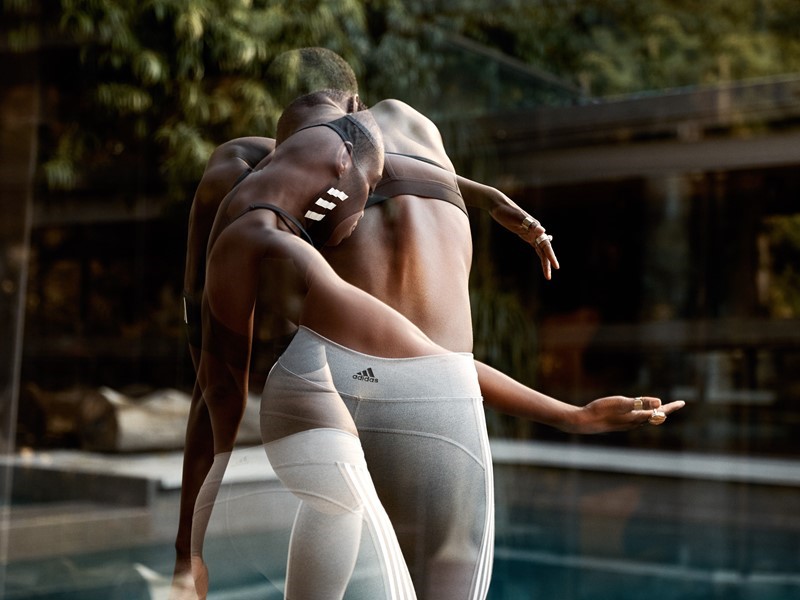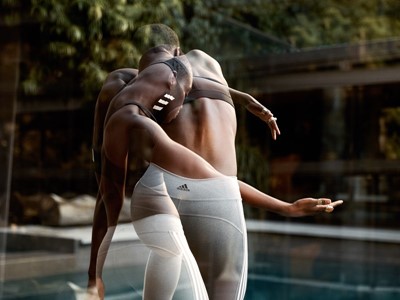 A form of self-care, a moment of mindfulness, a chance to meditate. Just like all things in life, Pilates offers a chance for reflection. Fun and empowering, the discipline is a great way to keep your body feeling young and strong. A better world starts with a better you – so feel the flow, move away from force, and stretch those muscles mindfully.
Whether at home or abroad, be sure to carve out time to focus on yourself. London-based wellness coach and dancer Isa Welly explains how Pilates cultivates inner strength both physically and emotionally.
Isa says: "Pilates for me is a tool that empowers both body and mind. It helps you build strength from the core and I believe that out core is also our gut, our inner self, and the stronger it gets, the more confidence we have to rely on ourselves. In Pilates, as in life, we should put in the work, build our strength, then relax and let the body flow and use that power we've created to move. So next time you head to your mat, bear this in mind and hit play on my Spotify breakdown of the best sounds to move mindfully to."
Pair with the mid-compression Believe This Regular Rise Tight and move mindfully in comfort as the universal snug fit and flattering cut lines flex as you do.
Share your mindful moments with us:
@isawelly @adidaswomen #HereToCreate
See the full FW18 Bras & Tights collection here: