adidas Womens reveals the February 2018 Bras & Tights Mailer with Meagan Kong and Danielle Acoff: Buddy up to better yourself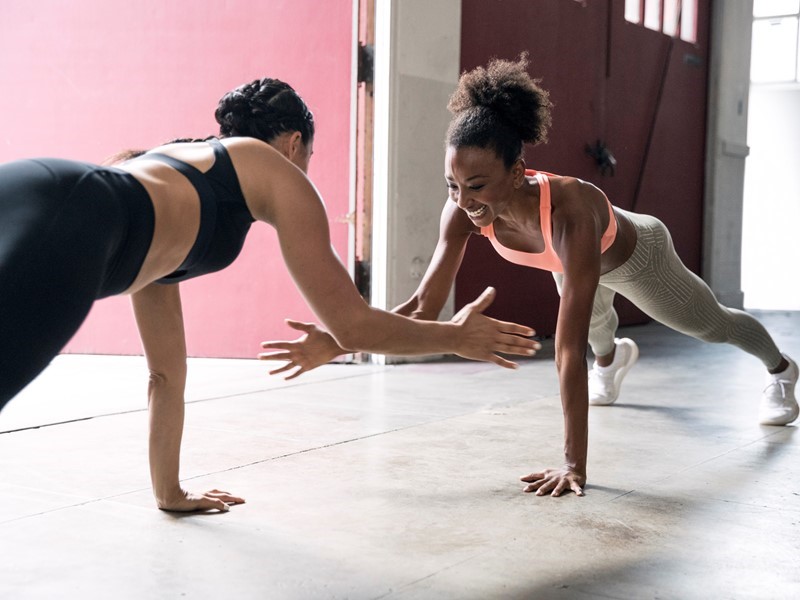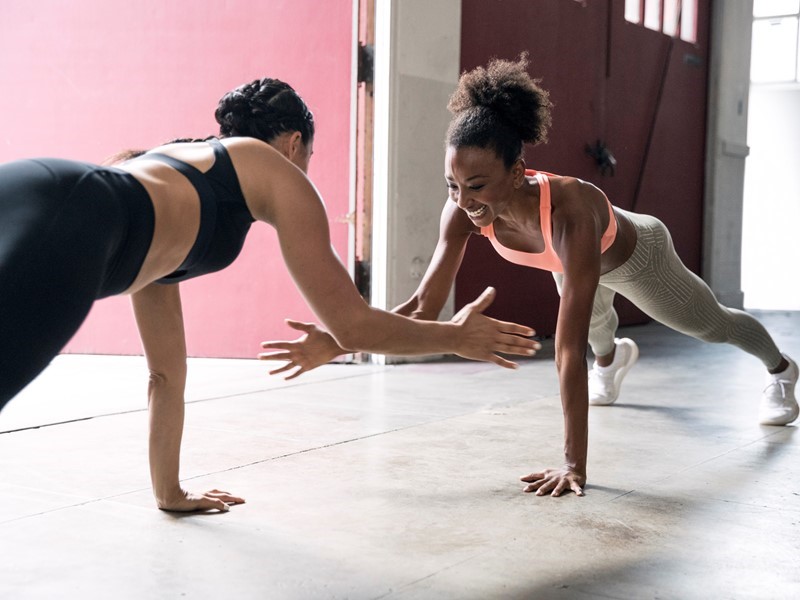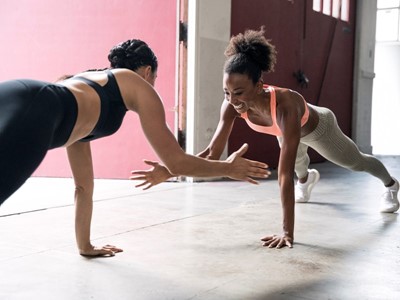 Everyone struggles with motivation at some point in her workout journey. Don't beat yourself up – it's human nature to be tempted to hit the snooze button on a harsh winter day. But there is a sure-fire method to keep you on track and reach your goals. It's time to find a workout buddy, now.
Motivation? Tick. Correct form? Tick. Fun? Double tick. This month, fitness, fashion and food enthusiast Meagan Kong and yoga instructor Danielle Acoff invited us to join their circuit session as they powered through it together for extra motivation, accountability and drive.
Meagan says: "Working out with a friend gives you that extra motivational edge.  Whether it's teamwork or healthy competition, together you'll squat lower, run harder and lift heavier.  I consider my online community invisible workout buddies who I check in with daily to give me the motivation to get out and get it done."
Daniella adds: "There's something quite magical about working out with a friend. Not only will it motivate you, but you will likely learn and grow from one another, too."
Push through new moves in ultimate comfort in the high-rise, flattering Believe This Tight, ideal for yoga and pilates sessions with its flexible, soft fabric. Meanwhile, work out in style in the seasonal version of the All Me Bra, a light support garment featuring compression technology, a beautiful back construction and removable moulded cups.
Who keeps you motivated? Share your buddy workouts with us
@meagankong @yellabella @adidaswomen #HereToCreate
See the full SS18 Bras & Tights collection here: