adidas Womens reveals the June 2018 Bras & Tights Mailer with Minh Thu: Give me Strenght: Harness the Day with High Energy ABS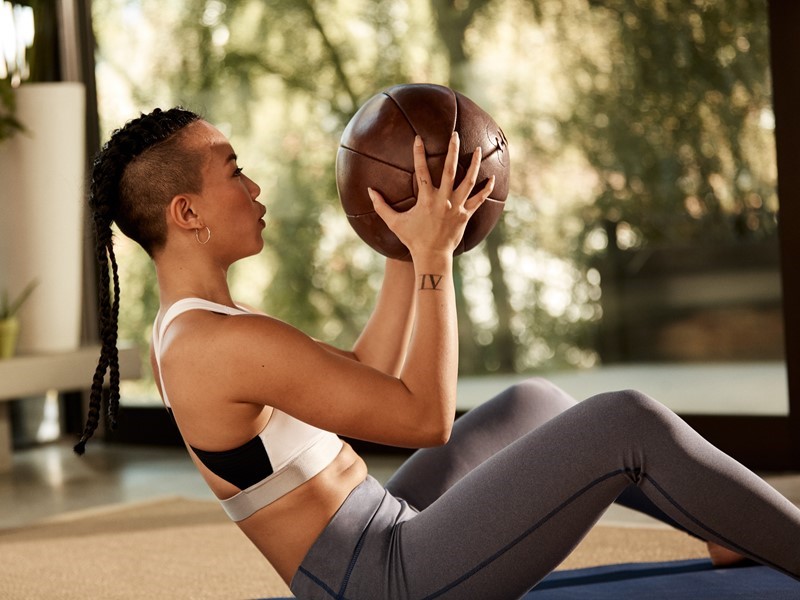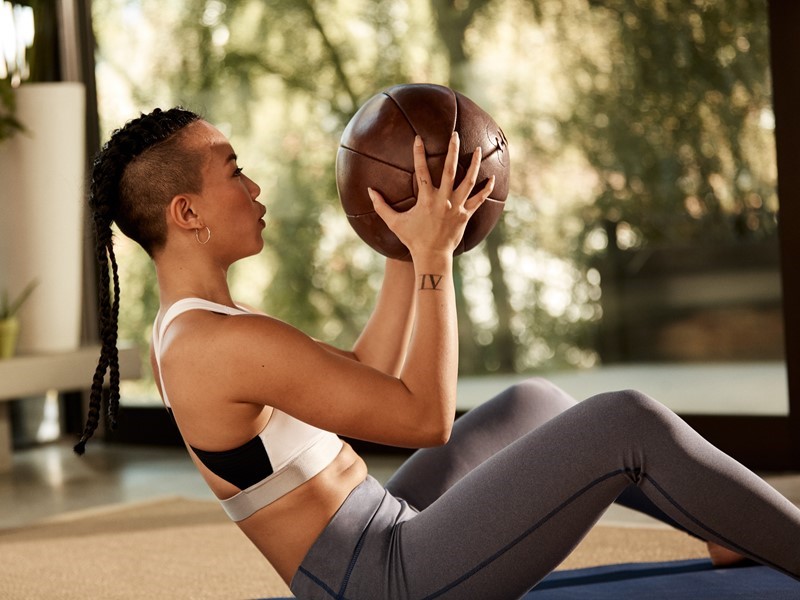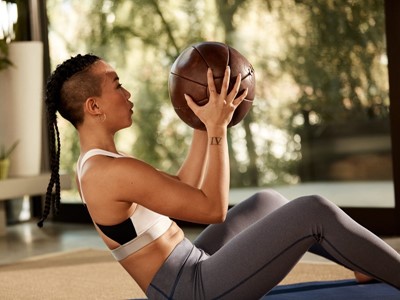 Now the mornings are light and bright, your workout possibilities are endless. You know what they say – the early bird gets the worm, so take advantage of that extra energy and kick start the day with a shot of endorphins. A killer ab workout in the morning will give you the strength you need to smash the day!
To give you a fix of summer strength, New York based dancer Minh Thu shares her secrets for harnessing energy from day break to dusk.
Minh says: "I feel like a warrior when I work out in the morning; I'm super ready to start the day afterwards. Not only does abs training make me physically stronger, it makes me mentally stronger. That's why I do an abs workout every second day. My top tip for getting motivated in the morning is a kick ass playlist. Mine are always full of songs that make me want to move. Check out the Spotify playlist I created for adidas Women and see for yourself!"
Flex, stretch and crunch your way to maximum energy with the All Me Bra, a light support bra designed for ultimate comfort and optimal power, and move free from distraction in the Believe This Tight, a soft and snug-fit garment that moves as you do.
You've got the gear, now gain some strength. Set yourself up for summer with
Minh's six-minute ab-challenge
. Pick six of your favourite strengthening exercises and do 60 seconds of each every day to work your entire core.
Share your ab session with us:
@minhthu_lam @adidaswomen #HereToCreate
See the full FW18 Bras & Tights collection here: