Funding The Future Of Women Entrepreneurs In The Sports Industry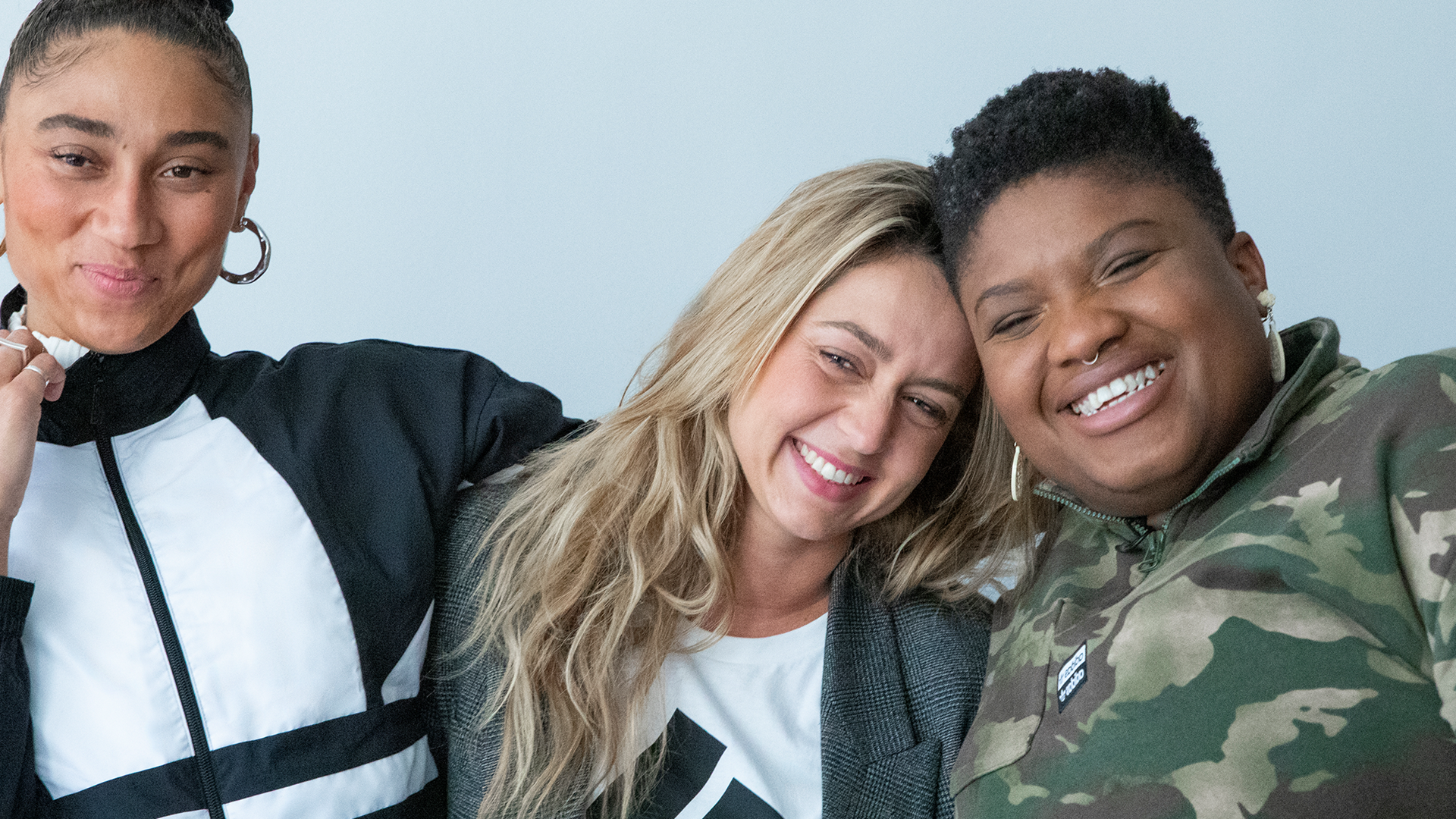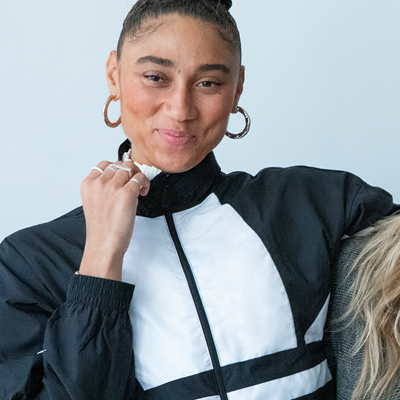 Many of the world's most innovative companies were founded and led by women, but in 2020 women entrepreneurs across the globe are still facing their biggest barrier to entry: Opportunity.
That's why this International Women's Day, adidas announces a new partnership with iFundWomen to help budding entrepreneurs turn their ideas into action, with the aim of creating a more inclusive future for females in the sports industry.
SINCE DAY ONE, IFUNDWOMEN'S MISSION HAS BEEN TO EMPOWER WOMEN TO REALIZE THEIR VISIONS THROUGH CAPITAL, COACHING, AND CONNECTIONS.
The partnership kicked off earlier this year with nine women-led businesses invited to a series of workshops in New York City, where each of the entrepreneurs spent time with some of the biggest names in sport, including trailblazer Billie Jean King, and executives from adidas and iFundWomen.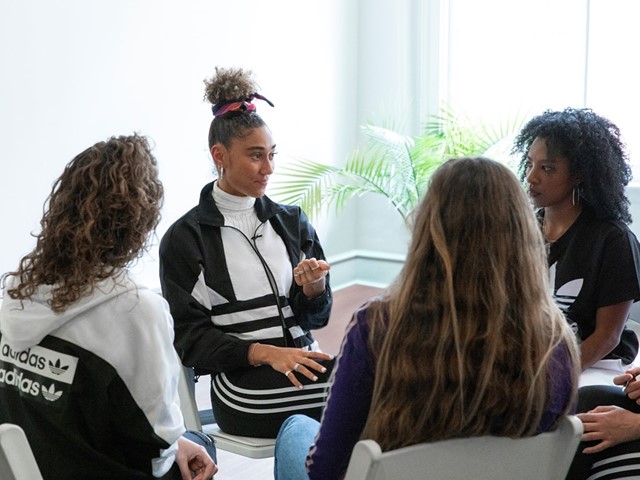 Entrepreneurs at the adidas and iFundWomen workshop in NYC
As well as receiving expert business coaching from the panel of leading creators, the female entrepreneurs also received financial support from adidas and iFundWomen to help jump-start their businesses.
Together with iFundWomen, we want to help break down barriers for women entrepreneurs in the sports industry and co-create a more inclusive future for all.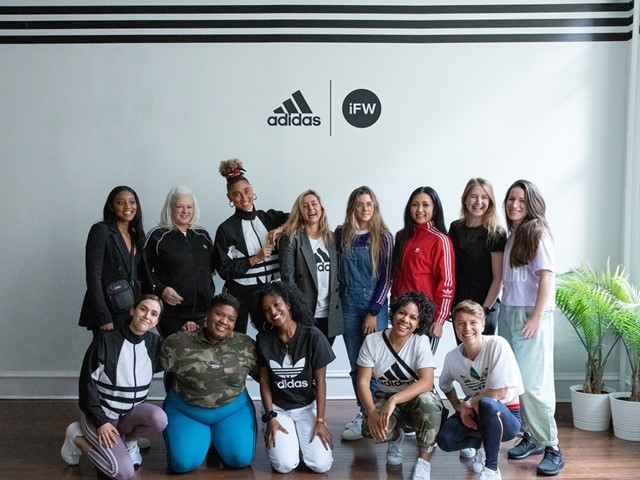 Introducing the first women and businesses supported by the partnership:
Alex Taylor, New York City (USA)
New York City-based entrepreneur who founded Hoop York City, an inclusive basketball community seeking to provide women with safe spaces to play and experience the game of basketball in a supportive and collaborative environment.
Susan Sullivan, San Francisco (USA)
Lifelong athlete and founder of the Women Sports Film Festival, a San Francisco-based film festival celebrating the power of the female athlete through documentary filmmaking.
Kelly Bessis, Paris (France)
Founder of Dada, a boxing and fitness group for women in Paris. Aiming to promote wellness by providing space and access to her community. Kelly believes that every woman should have access to sports but also have the perfect product to recover, which she creates and will soon present to her community.
Marisa Hamamoto, Los Angeles (USA)
Founder of Infinite Flow, an Inclusive Dance Company, a non-profit and professional dance company composed of dancers with and without disabilities, using dance to inspire inclusion, innovation, and infinite possibilities.
Hélène Guillaume, San Francisco (USA) 
Founder and CEO of WILD.AI, a fitness app designed specifically for women that uses data and physiology to help athletes reach their fitness potential.
Jasmina Srna, Berlin (Germany) 
Former professional football player and co-founder of Safe-Hub in Berlin, a social enterprise that realizes young people's potential through combining sports and holistic education. 
Mariana Pajón, Medellín (Colombia)
Two-time Olympic gold medalist and BMX World Champion who founded Pedaleando por un Sueño (Spanish for 'Riding For A Dream') in Medellín, Colombia, which empowers young children to gain life skills through sports.
Brittany Edwards and Khiana Lowe, New York City (USA)
Founders of Incorp[HER]ated in New York City to create inclusive spaces in creative industries for diverse voices to be heard, valued, and connected.
Francesca Brown, London (UK)
CEO & Founder of Goals4Girls in London, a program which combines football and education to raise the aspirations, provide long term intensive support and health to young women and girls in sport.
But the partnership doesn't stop there. Throughout Women's History Month (March), adidas and iFundWomen are inviting more women entrepreneurs to apply for the grant to help galvanize the next wave of female founders.
Visit adidas.com and ifundwomen.com/adidas for more information – entries close March 31.