Keeping The Hometeam Healthy, Active and Motivated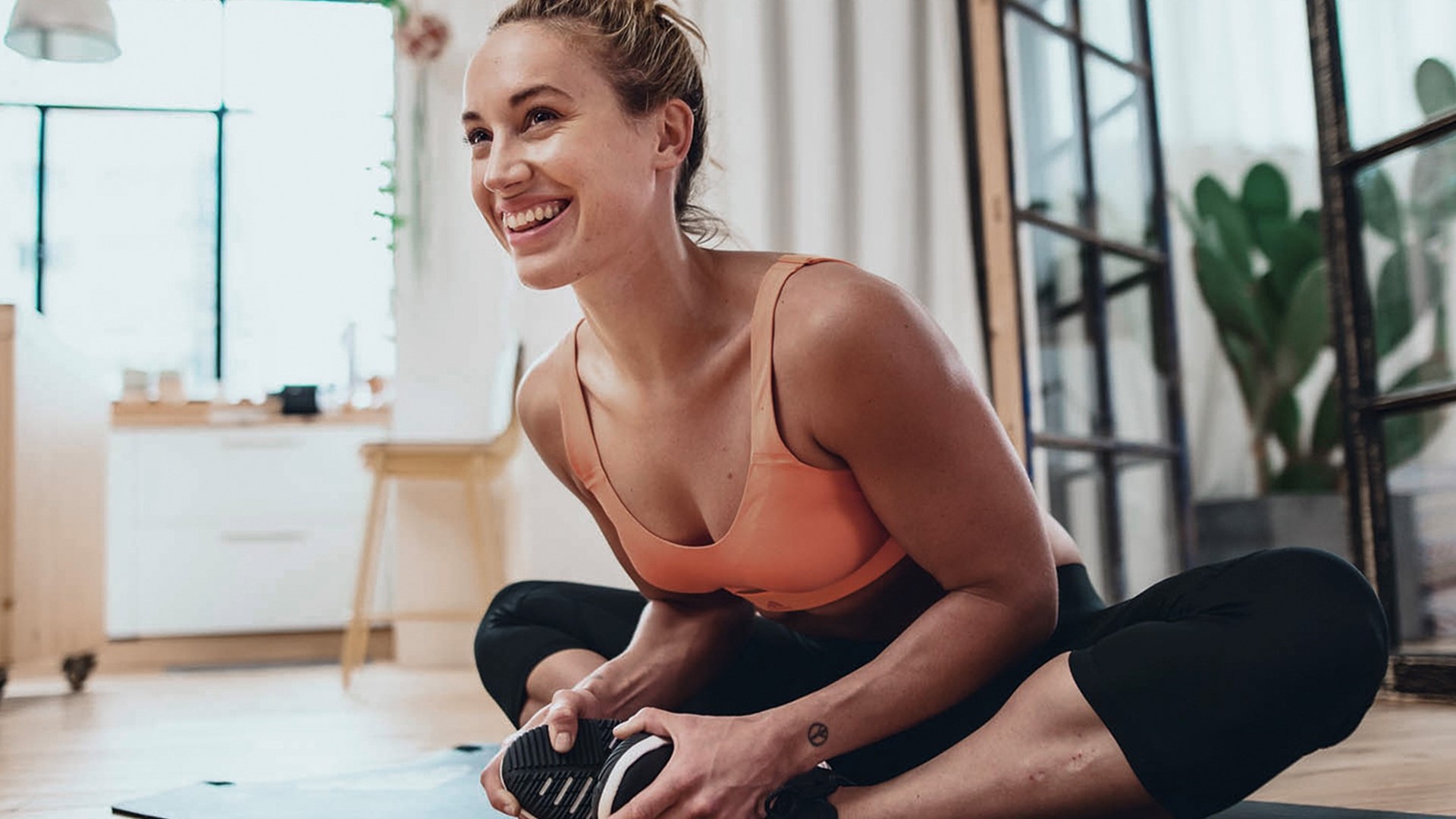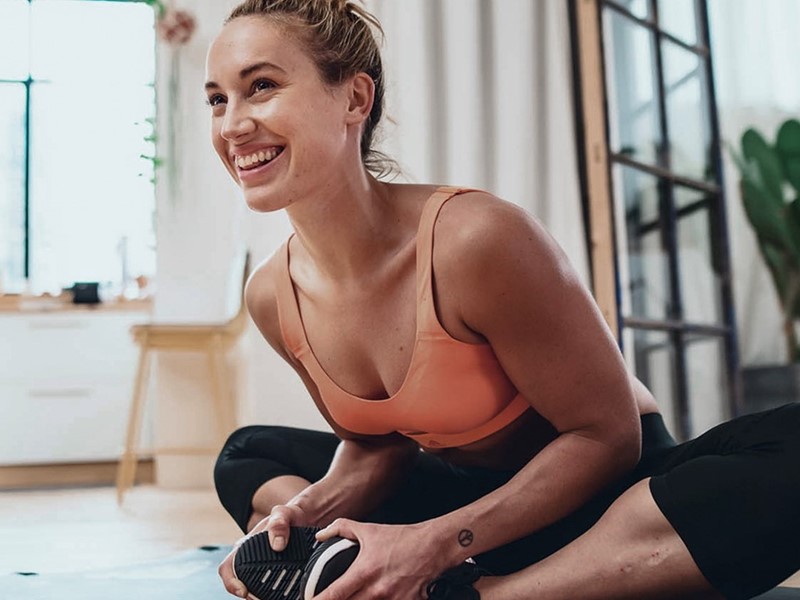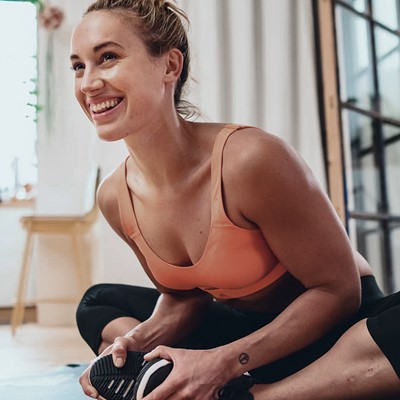 Lives may be at a standstill, but that doesn't mean that we can't keep moving.
Now more than ever, we have to be creative about how we're taking care of each other and ourselves. And adidas is here to do just that, helping the hometeam keep our hearts, bodies and minds healthy through activities that can be done at home.
Over the course of the next few weeks, we will be rolling out free virtual experiences across social and digital channels, to support our community as they stay active, practice mindfulness, learn, and seek entertainment.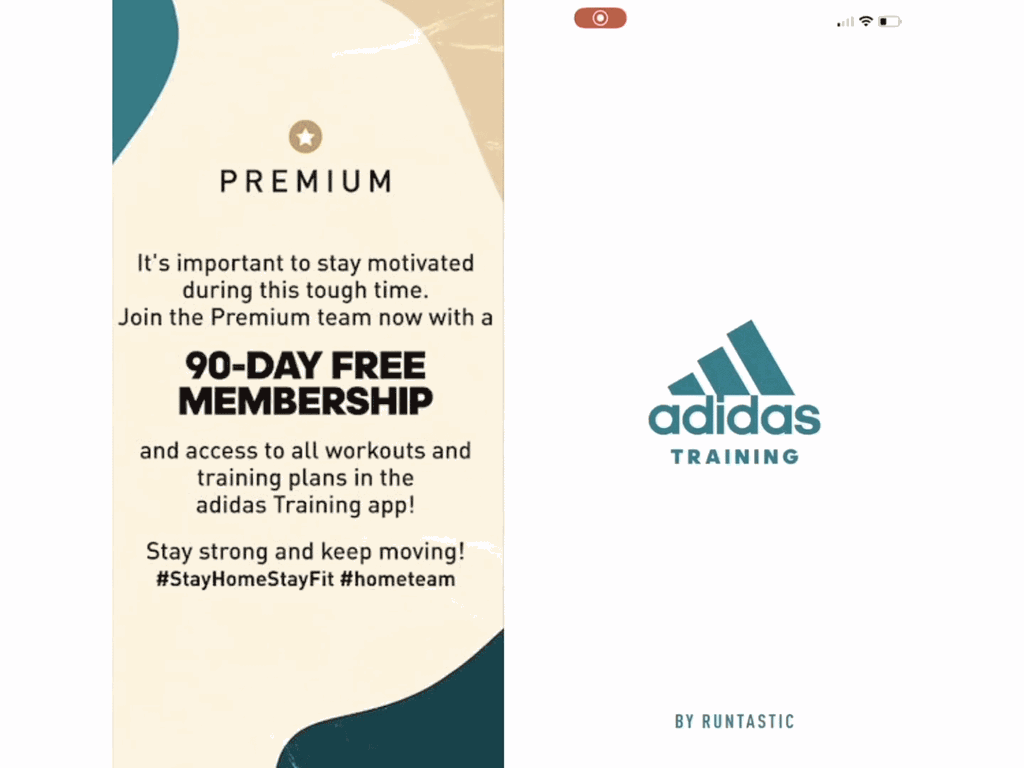 For the next three months, we are offering free premium access to our adidas Training and adidas Running apps globally - available in 15 different languages - loaded with specific at home workouts and nutrition guides. 
This also includes a 'Fit From Home' Challenge where anyone from around the world can join to help achieve a collective goal of staying active, with already nearly half a million participants from 192 countries.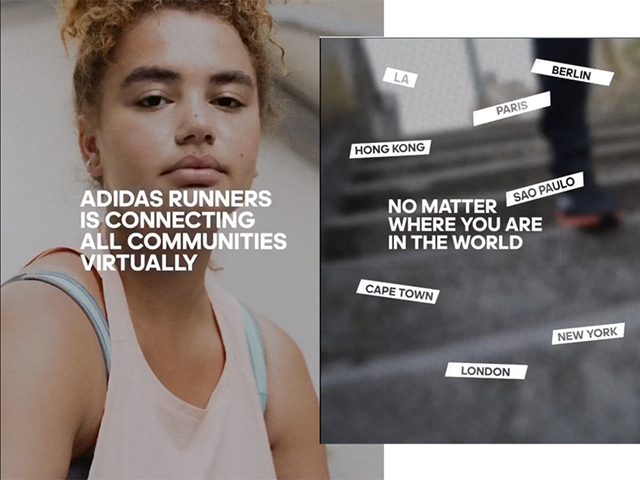 To make health at home even more accessible, our adidas Runners community has gone virtual, offering their weekly event schedules through live platforms, including sessions from our captains and coaches around the world on meditation, yoga, HIIT, nutrition and Q&A's.  
For a schedule of virtual events visit @adidasrunners on Instagram or via the local Facebook groups.
These two offerings are the first steps adidas has taken to provide support, with more free resources to be shared. For now, sign up is available to receive notifications about coming activities HERE.
#HOMETEAM