Together we are stronger than ever: supporting and protecting the team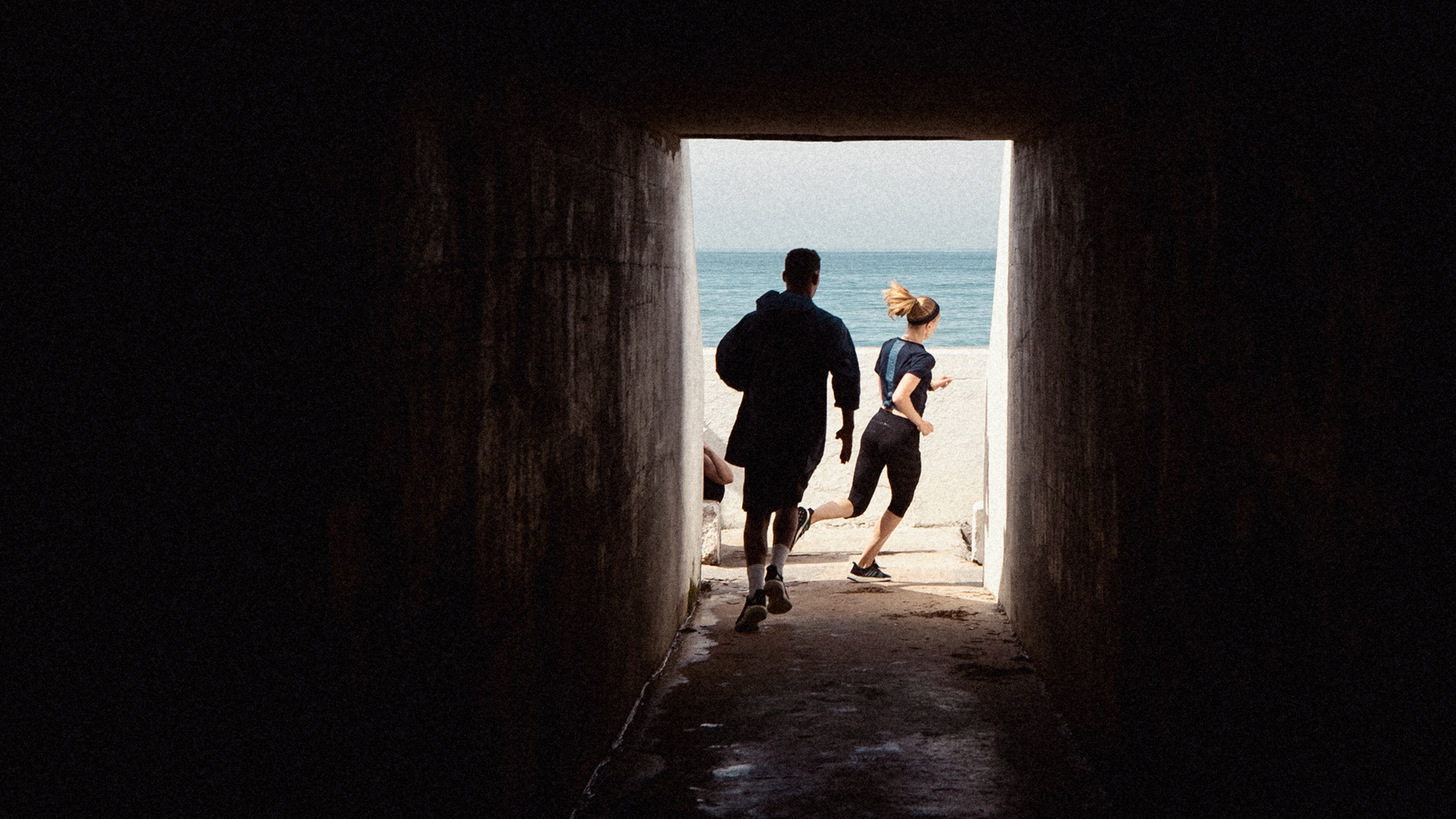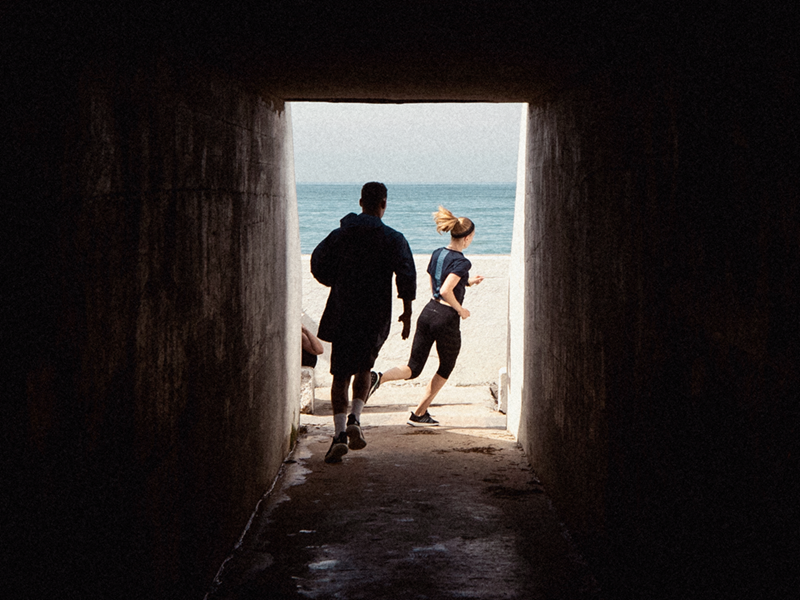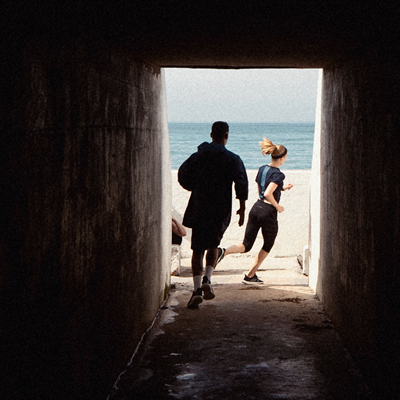 #hometeam started out as a way to keep our community healthy, active and connected. It's a response to the things that bring us joy not being readily available, to find new ways to stay connected and look after each other and ourselves. Everyone from our employees and communities to our athletes and artists joined the team, sharing their own experience of how they are being creative in taking care of themselves and others. 
We believe there is much to be both grateful and hopeful for, as the world looks to gradually re-entering physical spaces, whether streets, playing fields or stores. 
JOIN THE #HOMETEAMHERO CHALLENGE
That belief in togetherness - of community spirit rallying together in a new unknown to get things done - underpins our #HOMETEAMHERO Challenge. Anyone can take part either from home or outside with any sport, and we're dedicating it to the community heroes and essential workers that are keeping our services moving and supporting us in this time of need. 
It brings together adidas athletes, and we're also working together with Garmin, Zwift, Polar, JoyRun and Suunto for the first time, so you'll be able to record activity on platforms from across the sports community that are coming together to help out. 
For every hour of activity logged under #HOMETEAMHERO on those and the adidas Training and Running apps from May 29 through June 7, we'll donate $1 to the COVID-19 Solidarity Response Fund managed by the World Health Organization, with the goal to hit one million hours, up to $1m.  
FACE COVERS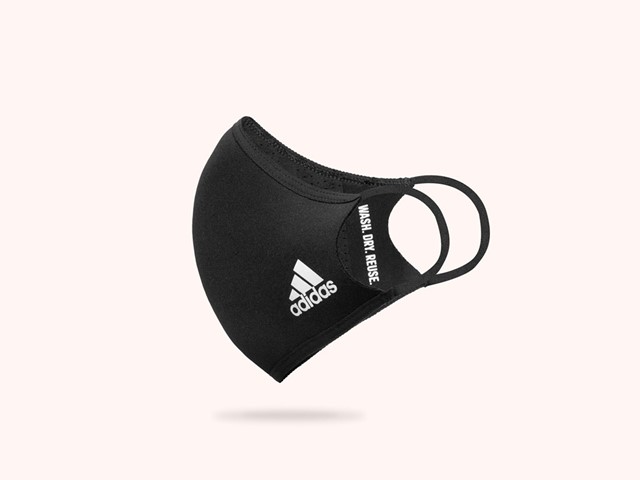 As lockdown measures begin to gradually ease up and we look to leaving our homes to reconnect with our teammates, we want to help. 
Last month we started reallocating design and supply chain resources to create reusable Face Covers. We're adding them to our range from this week - and in Europe and North America, €2/$2 (or equivalient local currency) from every pack sold is donated to Save The Children's Global Coronavirus Response Fund up to €1.5m, running until June 30*.
Save the Children's Global Coronavirus Response Fund helps to save lives through prevention and containing the pandemic; to support those families who are hit hardest, especially coping with economic hardship; to support children, teachers and parents in home-schooling and back to school programs; and to protect children who are in danger of domestic violence, abuse or neglect. 
The Face Cover is made with adidas Primegreen - high performance recycled fabric free from virgin plastic. The soft, breathable cloth adapts to your face for comfort during any activity. While not medically graded, it's designed to help prevent the spread of transmissible viruses and germs, to help protect those around you. 
The Face Cover drops across Europe, North America and China, and we'll be making them even more widely available over the coming weeks and months. 
Other recent #hometeam initiatives have included creating face shields for U.S. healthcare workers alongside Carbon and the provision of masks to medical communities in South Korea, Europe and the United States. Please follow our COVID-19 response page for the latest - and feel free to continue reaching out on Instagram, sharing your #hometeam workouts, what you're grateful for or looking forward to with #readfyforsport. 
Thanks again for all your support and inspiration. 
The #hometeam. 
*Save the Children Global Corona Virus Response Fund donation is in Europe and North America markets and runs until June 30. Face Cover launch timing and availability varies per country - please check locally for the latest on how and where the product will be available in your market.