Summer 2014
Herzogenaurach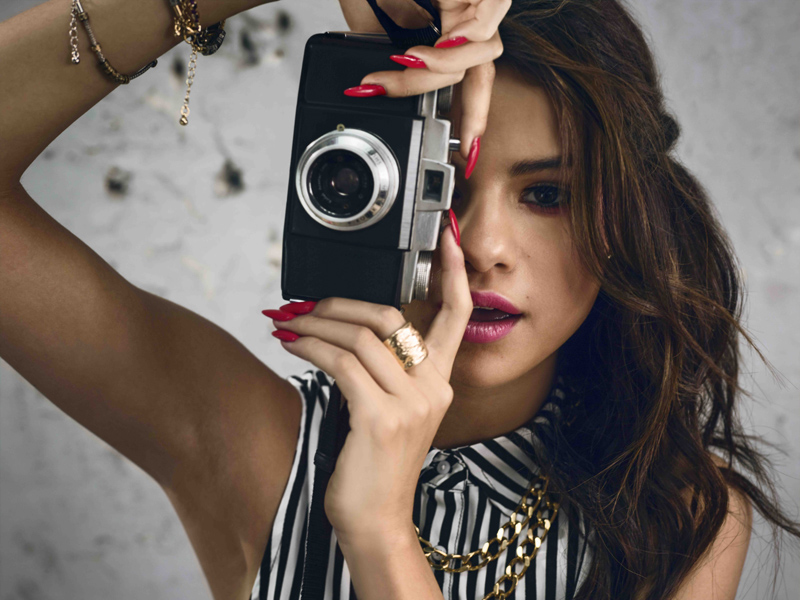 The summer collection is perfect for dressing up and dressing down. For a casual look, team the dip-dyed sombre tank top with ultra-short blue high waisted shorts and layer a soft medium grey heather cardigan for maximum comfort. For an edgier, dressy feel, high waisted shiny black leggings work well with a faux leather pink biker vest with a pearlescent sheen. Whatever the occasion, Selena's collection offers tough summer style with a girly edge.
Footwear is also a key focus of the range, which offers bold designs in a metallic pink finish. The bassline basketball-inspired hi-top sneaker has a pink mirror shine, there is a soft metallic suede dance shoe and a pearly pink ballerina with contrast black ribbon. The look is completed with the addition of a funky woven scarf or a wide-brimmed summer hat in sand, black or glow pink emulate Selena's boho look whilst shading your face from the sun.
For more information on Selena's new summer collection and to stay up to date on all things NEO, go to
http://www.adidas.com/neo
or visit the NEO Twitter account
@adidasNEOLabel
.
adidas NEO Label is available through the
www.adidas.com
online shop, in NEO stores and wholesale accounts around the world.