Jennifer Suhr
Pole Vault Athlete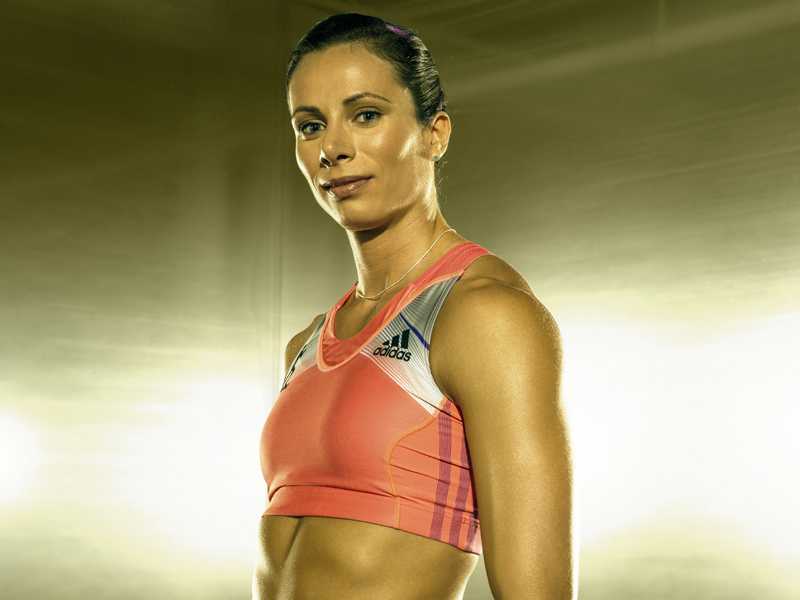 United States / February 5, 1982

Shoe
adizero Triple Jump/Pole Vault

Personal Best
Pole Vault 5.02i / 4.92

Achievements
2013 World Championships, Moscow SILVER
2012 Olympic Games, London GOLD
2011 World Championships, Daegu 4th
2008 Olympic Games, Beijing SILVER
2008 World Indoor Champs, Valencia SILVER

Did you know?
In March 2013, the 31-year-old Olympic champion broke the world record at the United States Indoor Championships in Albuquerque, New Mexico. In so doing, she became just the second woman to have ever cleared five metres or higher, indoors or out.
iletişim
Simon Neubauer

Running PR manager

Germany

simon.neubauer@adidas.com

+49 9132 84 4375

+49 160 884 4375
TÜMÜ kategorisinde daha fazlası