adidas to host live YouTube broadcasts during World Cup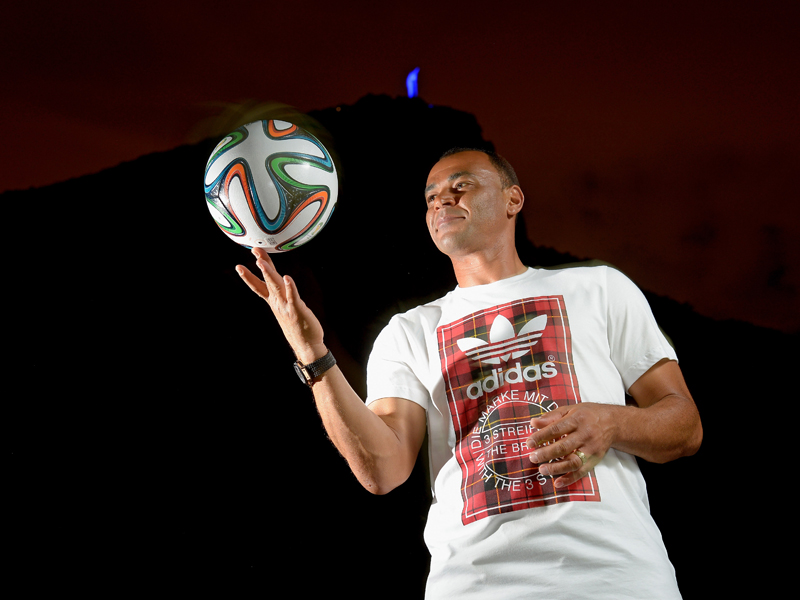 With the 2014 FIFA World Cup only days away, adidas and YouTube announced today
"The Dugout,"
a unique series of exclusive live shows to be broadcast from Rio.
Hosted by KICKTV stars
Jimmy Conrad, Layla Anna-Lee and Hugh Wizzy
, "The Dugout" will give fans around the world the opportunity to take part in a virtual press conference incorporating live interviews, adidas product reviews, behind-the-scenes action with adidas teams and chances to win prizes.
Fans will be able to submit questions via adidas social platforms for "The Dugout" guests including Brazilian trio
Kaka, Cafu
and
Lucas Moura
alongside other adidas stars from the world of sports and music.
The first show airs live on
June 12 at 1000 (BRT)
on YouTube and adidas social channels. You can watch here:
https://www.youtube.com/watch?v=uuAPWG5e8lQ
"The streaming of live adidas shows from Brazil is a unique brand proposition and a great example of a strategic partnership creating new, engaging and innovative content to a relevant audience," said Lucas Watson, VP, Global Brand Solutions at YouTube. "Our partnership with adidas has already seen us work together on many elements of their World Cup campaign, and these broadcasts will position adidas and YouTube at the heart of the conversation around this summer's tournament. We are delighted that the World Cup's number one partner, adidas, has chosen YouTube to play such a central role in their World Cup campaign."
"The Dugout" will be available across a range of devices, including desktop, mobile, tablet, and Chromecast. Using Google+ Hangouts in conjunction with YouTube Live, sports personalities from around the world will dial-in to the live events, allowing interaction with the hosts and audience in real time.
The series of six shows launch on June 12 and are scheduled to be broadcast over the course of the tournament with a final show to take place on the eve of the 2014 FIFA World Cup Final, July 12.
For more World Cup content please visit
http://news.adidas.com/US
, adidas on Twitter via
@adidasSoccer
#WorldCup
#allin or nothing
and
www.Facebook.com/adidasSoccer
.
contacts
Michael Ehrlich

Director of Public Relations

United States

michael.ehrlich@adidas.com

971 234 2214