Jason Kenny
Jason Kenny/Cycler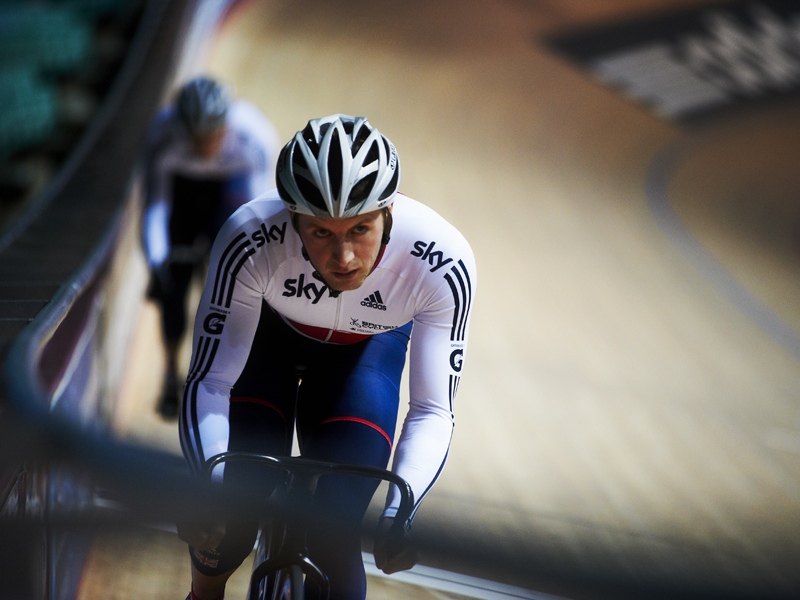 Having won numerous World and European titles as a junior, Jason took a massive leap in 2008 when he was selected for the Olympics squad and found himself on the plane to Beijing. After putting in some strong times during training, he was selected for the Team Sprint, alongside seasoned Sprint riders Jamie Staff and Chris Hoy, giving Jason his first taste of Olympic victory at just 20 years of age.

Emerging from the shadow of Sir Chris Hoy, who claimed Gold to Jason's Silver in the Individual Sprint in Beijing, Jason was chosen ahead of Sir Chris for the same event for the London 2012 Games – and proved the decision correct by winning Gold, defeating his great rival, Frenchman Gregory Bauge. Jason also retained his Olympic title in 2012 in the Team Sprint alongside Sir Chris and Philip Hindes, catapulting him to national fame and recognition.

Born and bred in Bolton, Jason has had the leisure centre at the Bolton One complex named after him and is justifiably proud of that fact. Jason was back in the saddle within a month of finishing racing at the London Olympics, and his preparation and determination immediately paid off – he won Keirin Gold in the World Championships in Minsk in February 2013.


contacts
Ben Goldhagen

Football and Team Sports PR

United Kingdom

020 7670 2754