The Code Competition Checklist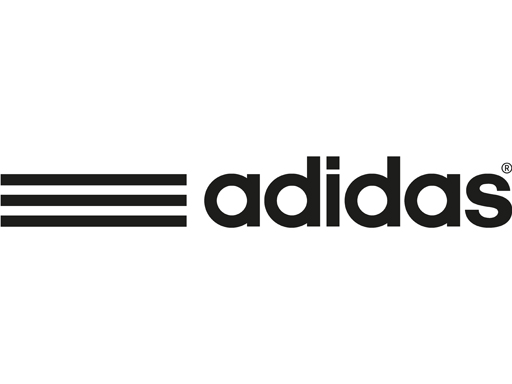 The competition will start at 1359 on the 1st May and will finish at 2359 on the 3rd May.The draw will take place on Tuesday 6th May and the winner will be notified through a direct message on Twitter within 7 days.

After replying to adidas, the consumer will be asked for their address and contact details for delivery of their signed adidas product(s). They will also be given contact details and asked to contact adidas/H+K in August to fulfill their Champion's League prize. Consumers must confirm their acceptance of the prize within 14 days of being contacted. If they have not responded in this time, adidas reserve the right to pick an alternative winner.
contacts
adidas UK Customer Care -

-

United Kingdom

customercareuk@adidas.com

00800 37 87 47 37