Bastian Schweinsteiger 100 Appearances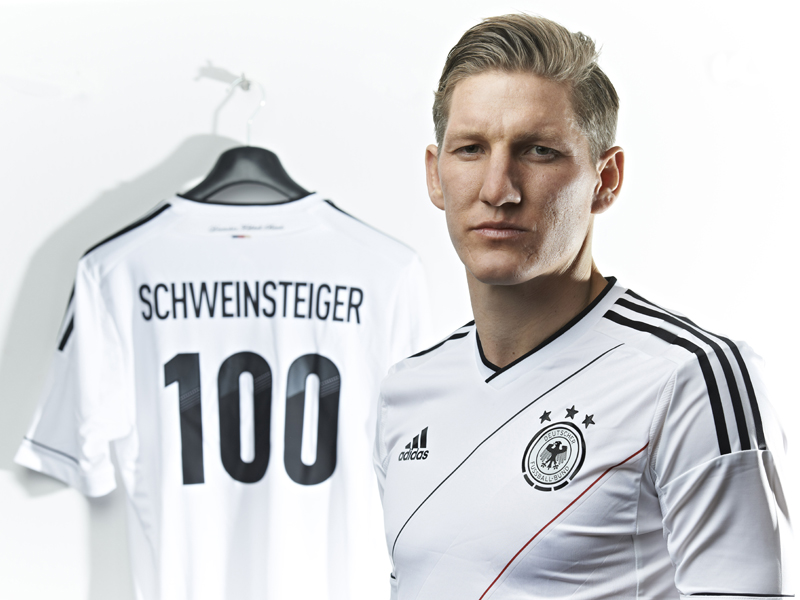 German midfielder Bastian Schweinsteiger is due to win his 100th appearance for Germany tomorrow night against Sweden.

Bastian Schweinsteiger said: "To play once for Die Mannschaft is an honour in itself so you can imagine how I feel to have played so many times for my country. To make 100 appearances means I join a very small group of German players to have done this so naturally, my family and I will be very proud on Tuesday evening."


contacts
Alan McGarrie

Global PR and Social Director for Football

Germany

+49 9132 84 4686