Leo Messi To Live Stream Training On Periscope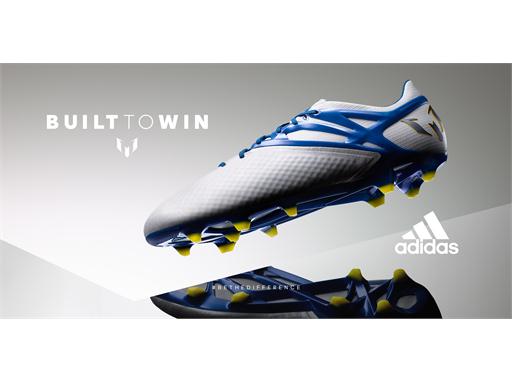 Herzogenaurach, Monday 14th September
– At 15:00 CET today, the world will be able to see adidas Football global star Leo Messi, the greatest player in the history of the game, take part in his first ever live stream on Periscope via @TeamMessi and his personal Facebook page.
The live stream will not only show Messi's skills in training, but also his reaction when receiving his new Messi15 boots for the first time, inspired by the Argentinian flag and designed to suit his Gambeta style of play.
To view the live stream, follow
@TeamMessi
on Twitter or like Leo Messi's personal Facebook page and visit the below URLs at 15:00 CET today:
-
https://twitter.com/TeamMessi
-
https://www.facebook.com/LeoMessi
For further information on Team Messi, follow @TeamMessi on Twitter, visit adidas.com/football, go to facebook.com/adidasfootball or follow @adidasfootball on twitter to join the conversation.
contacts
Alan McGarrie

Global PR and Social Director for Football

Germany

+49 9132 84 4686