adidas invită fanii să rupă tăcerea la Wimbledon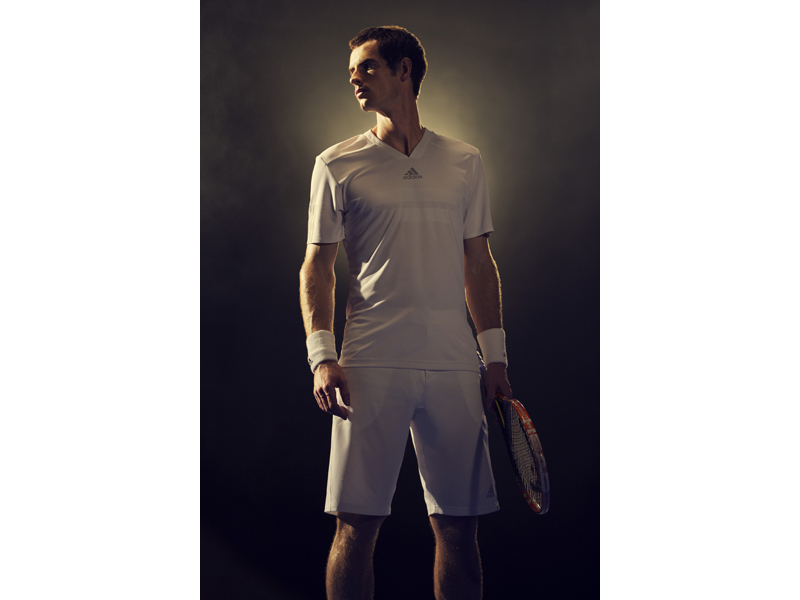 adidas invită toți iubitorii tenisului să fie suporterii lui Andy Murray în cadrul celui mai mare turneu de tenis pe iarbă din lume și prezintă un clip video captivant care face parte din noua campanie adidas #smashthesilence, lansată pe Twitter. Filmul îl prezintă și pe starul recunoscut la nivel monidal, prieten al campionului – îl recunoașteți?
Turneul de la Wimbledon, cu o tradiție de 137 de ani, celebru pentru meciurile cu casa închisă, reunește iubitori de tenis din întreaga lume. adidas își propune să încurajeze toți fanii care urmăresc competiția, fie din tribune sau de acasă, să se alăture campaniei #smashthesilence de pe Twitter care urmărește valorificarea talentelor din tenisul mondial, precum Andy și alți participanți din cadrul competiției, prin intermediul platformei sociale.
Dublul campion al Grand Slam-ului a fost protagonistul unui clip video, prezentat pe 24 iunie 2014 de adidas, în susținerea campaniei #smashthesilence. Clipul poate fi vizionat pe YouTube accesând link-ul http://youtu.be/U_7L13itVTU.
Andy Murray a declarat: "Sunt entuziasmat să particip la turneul de la Wimbledon pentru a-mi apăra titlul. Susținerea fanilor de anul trecut a fost remarcabilă și sper ca publicul să-mi ofere același sprijin și anul acesta. Campania smash the silence este o modalitate inedită de a crea entuziasm în jurul competiției, iar filmul realizat împreună cu de Kevin Spacey, va încuraja implicarea a cât mai multor persoane. "
Alături de campania smash the silence se remarcă și echipamentul emblematic din colecția adidas Barricade pe care îl va purta campionul de la Wimbledon și US Open, care este inspirat din stilul îndrăzneț, încrezător și puternic al tenisului.
Toți cei care doresc să se alăture campaniei, o pot face prin intermediul Twitter #smashthesilence, pe parcursul celor două săptămâni ale competiției, accesând link-ul http://twitter.com/adidasTennis.
contacte
Roxana Firoiu

PR Manager

Romania

+40 0728 300 999