11-AUG-2017

PORTLAND, Ore
adidas and University of Nebraska renew their long term partnership with a focus on Collaboration and Creativity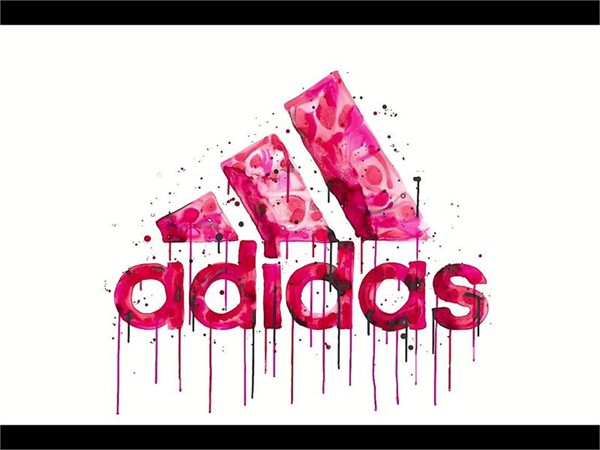 adidas aims to reshape what it means to be an NCAA sports apparel and footwear partner through creativity and imagination
​

PORTLAND, Ore. August 11, 2017 – adidas and the University of Nebraska have renewed its long-term apparel and footwear partnership with a heightened collaborative commitment to drive the future of sport and athlete performance. The news falls on the heels of several recent adidas partnership announcements including the National Hockey League (NHL), USA Volleyball, USA Rugby and most recently, Major League Soccer (MLS).
The agreement echoes the original terms, in which adidas continues to provide footwear, uniforms, apparel and accessories to the Huskers in all 24 of its varsity sports in the Big Ten Conference. Building on the success of its existing relationship, the new partnership is grounded in the belief that collegiate athletics has great influence over young athletes, the campus, and communities.
"College athletics is the heart of sport in America," said Mark King, president of adidas North America. "With Nebraska, we're not only focused on products for athletes – we're looking at the entire world of sport. Through innovation and creativity, we're finding new ways to move athlete performance forward and shape the future of sport. We're turning the traditional college partnership on its head and reimagining how a sportswear brand and a college can work together."
One shared goal that Nebraska and adidas are focused on is to make athletes better – all through the work of the state-of-the-art Nebraska Athlete Performance Laboratory (NAPL) to drive the future of sport and athlete performance. Through collaboration, adidas and Nebraska are evaluating new ways of serving the holistic needs of the athlete through product innovation, services and experiences.
The 20,000 square-foot NAPL houses cutting-edge technology, including a motion-analysis system, force plates, metabolic testing, IDXA scanner, which is considered the "gold standard" in body composition testing, research-grade ultrasound and bioscience laboratory. The NAPL allows researchers space to conduct advanced research on everything from the biomechanics of elite athletes to athletic and nutrition supplements to biomarkers that measure saliva and recovery time to cardiovascular research to athletic equipment research in footwear, apparel and hardgoods design.
"The University of Nebraska and adidas have been tremendous partners for more than two decades and we are thrilled that it will continue for years to come," Nebraska Director of Athletics, Shawn Eichorst said. "We share core values, a passion for elite performance, competitive excellence, and innovative approaches to technology. We are honored that our programs will continue to be outfitted with world-class adidas footwear, equipment and apparel. Nebraska Athletics and adidas will continue to flourish together, and our boundaries of success are limitless."
The new partnership is for 11 years, through June 30, 2028. adidas and the University of Nebraska have been partners since 1995.
About adidas
adidas is a global designer and developer of athletic and lifestyle footwear, apparel and accessories with the mission to be the best sports brand in the world. As an innovation and design leader, adidas engineers the best in high-performance products to make athletes better, faster and stronger and creates a range of classic and fresh lifestyle and high-fashion lines.
contacts
Beth Gast

adidas Public Relations

United States

-

Paul Murphy

Football, Baseball, Hockey PR

United States

971-234-4266