adidas Recognized For Excellence In Energy Efficiency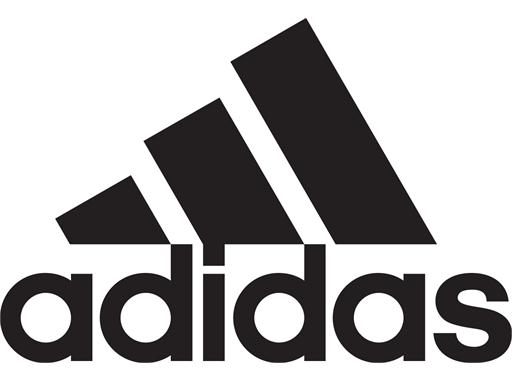 adidas today is recognized by the organizing partners of the
Advanced Rooftop Unit (RTU) Campaign
(ARC) for leadership and excellence in commercial building RTU efficiency.
adidas received the award for "most innovative RTU management approach by a participating partner" for updating its HVAC equipment replacement strategy for its more than 300 store fleet. These initial efforts have already saved 131,000 kWh/year worth $13,143 annually.
ASHRAE, RILA, and the US Department of Energy's Better Buildings Alliance and Federal Energy Management Program launched the campaign in 2013, and since then more than 190 partners have driven reduction in heating and cooling costs of commercial buildings by upgrading over 40,000 RTUs. As a result, this has saved 4 trillion BTUs of energy and $37 million annually.
About the adidas Group's approach to sustainability:
The adidas Group's sustainability strategy is rooted in the Group's values – performance, passion, integrity and diversity. It is built on the achievements and learnings from previous years, while taking into account the societal landscape and future global trends. The four pillars of the adidas Group's strategy are:
• People: We positively influence the lives of our employees, factory workers and people living in the communities where we have a business presence.
• Product: We find better ways to create our products – mainly through innovation, increased use of more sustainable materials and efficiencies.
• Planet: We reduce the environmental footprint of both our own operations and our suppliers' factories.
• Partnership: We engage with critical stakeholders and collaborate with partners to improve our industry.
For more information about the adidas Group's continuing efforts, visit
www.adidas-group.com/en/sustainability/managing-sustainability/general-approach
contacts
Maria Culp

Corporate Communications

United States

971-234-4003