adidas set to unlock the health potential in U.S. schools al sports brand announces partnership with Interactive Health Technologies (IHT)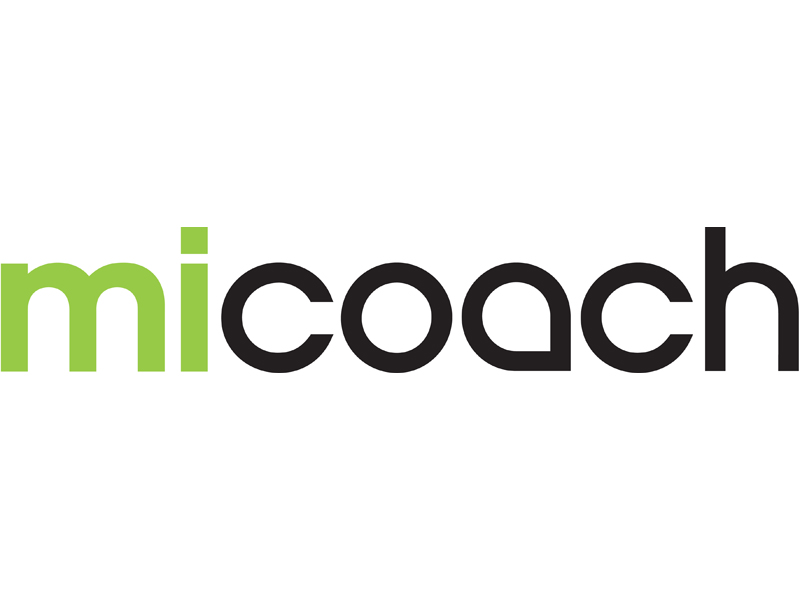 adidas has today announced a new partnership set to pave the way for a new age of fitness technology in schools. During a presentation at the Consumer Electronics Show (CES) in Las Vegas, the global sports brand revealed collaboration with Interactive Health Technologies (IHT) that aims to empower young people to become self-motivated in managing their own health.

Healthy living is a key issue facing children today, and this partnership is set to give kids individualized goals for PE that will help them realize their own potential. adidas is a leading brand in sports innovation and its miCoach training service has helped elite professionals and consumers maximize their potential through technology and expert guidance. This same commitment to unleashing human potential through custom personal guidance will now come to the U.S. school system through the partnership with IHT.

Since starting three years ago, IHT has pioneered a heart rate monitoring system and customized curriculums in middle schools and high schools throughout the U.S. During the 2014 school year, 240,000 children have been connected to the IHT system and they are now on track to have a daily interaction with over one million students a day by 2016.
contacts
Caitlin Albaugh

Running PR

United States

caitlin.albaugh@adidas.com

971 234 4554