PODCAST: No. 7 NBA Draft pick Jamal Murray joins adidas Group's Mark King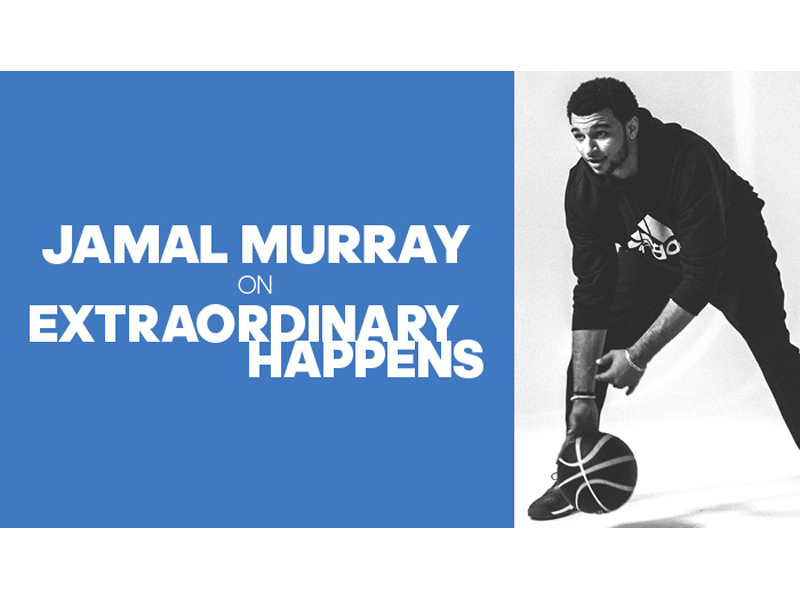 Jamal's freshman season at the University of Kentucky became one of the most prolific individual seasons in program history. This week, he begins his rookie year with the Denver Nuggets.
"I think my mental side [makes me different]. I do a lot of meditation and a lot of breathing and thinking and seeing things slow as they happen fast. I kind of just know what is going to happen before it happens and I have to try to prepare for it. My mental side is my strongest side. It's my best muscle and my best shot – so I try to use that to my advantage." –Jamal Murray
"This young man seems very poised, very professional, very mature and very much ready for the situation … He said his mental state is his strongest muscle, and I think that's something people don't really think about a whole lot." – Mark King, adidas Group North American President
"It's constantly being alert and not taking breaks off, especially as a rookie. I'm just making sure I'm always working and keeping my work ethic up." – Jamal Murray
Extraordinary Happens: Competing in Sports, Business and Life, hosted by adidas Group's Mark King, is a podcast featuring compelling stories behind the people shaping sports and business today. Episodes of Extraordinary Happens are available on iTunes, SoundCloud and the podcast app on your phone.
contacts
Maria Culp

Corporate Communications

United States

971-234-4003