Unite Joburg Character Profile: Andile Mbete
Andile Mbete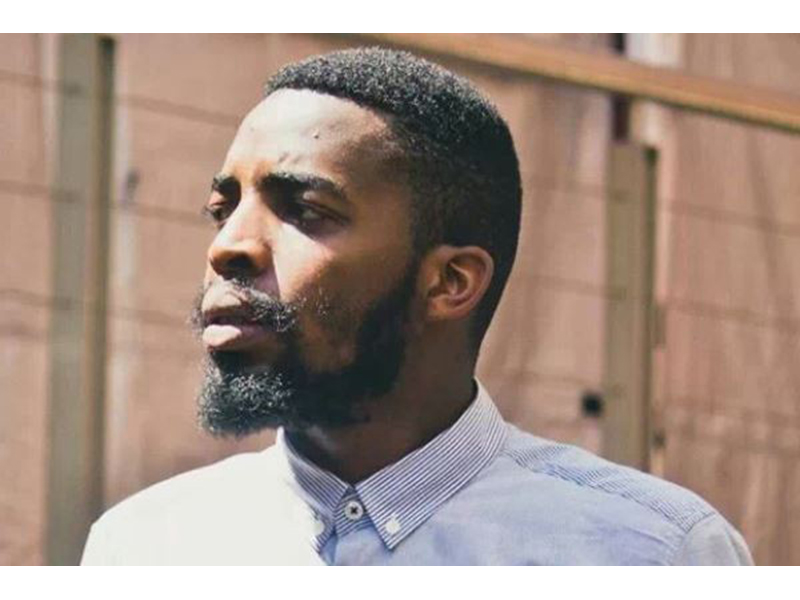 Andile Mbete is the second of the three adidas Originals Unite Joburg characters to be profiled. As one of the local taste-makers chosen to document for the short film; Andile talks about the city, originality and clichés.
AREA3:
You've been a part of the Unite Joburg campaign from its inception. What has it meant for you to be a part of the overall campaign?
Andile:
The entire Unite Joburg experience has been interesting and exciting. It's been great illustrating my experience in a city like Johannesburg. Arguably everyone has a particular understanding and experience of living here, none more important than the other, but all equally valuable. So it is nice to get a chance to tell my story.
AREA3:
What is it that inspires you about living in Joburg?
Andile:
I hate to bring up clichéd intangible stuff again but there is a crazy energy here. It's hard to put into words but it's that feeling of anxiety and drive that you get when you interact with the people and the city like you're missing out on something or that you really can be whatever you want. I don't know … it's a dynamic city constantly on the verge of something. The possibilities seem endless; that notion is pretty inspiring to me
AREA3:
How do you think adidas Originals has contributed to originality in Joburg?
Andile:
It's a hard question to answer but if anything, adidas is a brand that, to me, represents individuality. It's a great conduit for individual expression. It really does accommodate the diversity of the city.
AREA3:
There is such a diversity of culture in Joburg. How do you feel you fit in amongst all of this?
Andile:
I really don't know where I fit in or if that is even the point. I dig the fact that you have such diversity and all these sub-sects of culture and you can travel between all of them. You look at a gig like the Danny Brown show; you had hip hop fans, punk rockers, Soweto locals and Sandton Divas all in one place to experience the same thing. That's the best thing about the time we live in for me, you can't really find a real homogenous group of young people anymore. People have access to so much information and reference so much that it isn't about fitting in or standing out, you just explore and share your experiences with everyone.
AREA3:
We know there is already a solid base, but what kind of scope do you think there is for Joburg to grow as major player in terms of art, fashion and music on a global level?
Andile:
The scope is limitless. However, I think it's important for us to firmly establish the scene within our own borders before exporting it out to the world. There is a lot of potential here and there are so many people doing interesting things, it's important for us to nurture and celebrate it here at home.
AREA3:
You had the opportunity to meet and spend time with Danny Brown in person. Any pearls of wisdom?
Andile:
Umm, rappers are people too I guess. I was full of anxiety before I met him. I had built up this ridiculous idea of who he was before based, pretty much on my own delusions, but he is really friendly and excitable, just like any other person visiting another country would be. That was pretty cool.
Catch the Unite Joburg short film showing as part Unite Joburg Photography Exhibition at AREA3 that runs until 9 February 2014. (Closed for the holidays from 20 December 2013 to 13 January 2014.)
To more information visit
AREA3 blog
contacts
Fabrizia Degli Esposti

Brand Marketing and PR Manager

South Africa

Fabrizia.Degli.Esposti@adidas.com

27 (0)21 442 6200