SUBSCRIBE TO RSS FEED

XML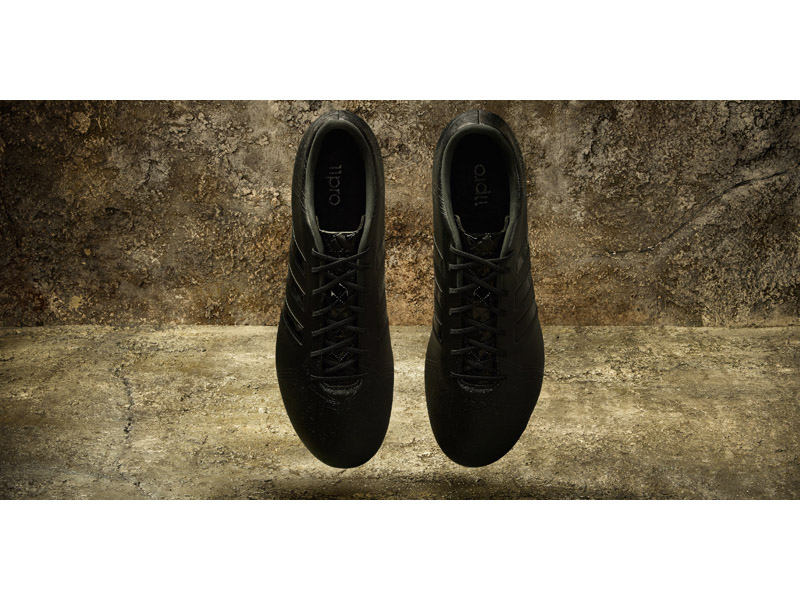 adidas reveals new black-out series boots as part of #ThereWillBeHaters campaign

adidas has today revealed new versions of each of its adidas adizero f50, adidas Predator, adidas Nitrocharge and adidas 11Pro silos. The new Black Pack brings the classic black-out series to the #ThereWillBeHaters campaign.

The #ThereWillBeHaters campaign has shaken up the world of football by celebrating the "hate" that the best players are subject to from fans. The best players know that their performances stimulate "hate" from fans and opponents, particularly on social media. This then becomes the fuel which drives even greater performances. They thrive off it – and they make no apology in doing so.

The Black Pack is the latest instalment of the hugely popular black-out series of boots. Each of the four silos has been given a dramatic re-design, while retaining the latest technological innovations of the #ThereWillBeHaters boots. Each silo features a unique re-designed upper based on specific medieval characteristics. The uncompromising new designs bring to life the classic look of the black-out series as well as the provocative tone of #ThereWillBeHaters.